5 Key Tips
To Energy Management
Are you experiencing a lack of motivation, burn-out, or concentration loss?
Learn about the 4 personal energies and get my 5 key tips for energy management.
Articles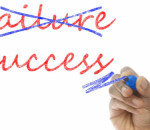 You probably are acutely aware that the development of your individual employees and managers is paramount to the actual expression and experience of your corporate culture. Yet, at an individual … [Read More...]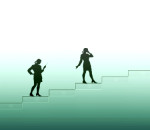 Motivating people is how things get done, right? Yes, if, you want your workplace to slowly (or rapidly) become a heavy, resistant, cement-laden environment where almost nothing gets done. … [Read More...]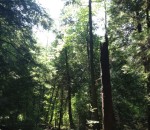 No doubt you can considered many options, and tried many things, to solve your problems. Why consider coaching? Doesn't it seem like a bit of last ditch effort...To talk to a stranger over the … [Read More...]
Inspiration
Happiness is when what you think, what you say, and what you do are in harmony.