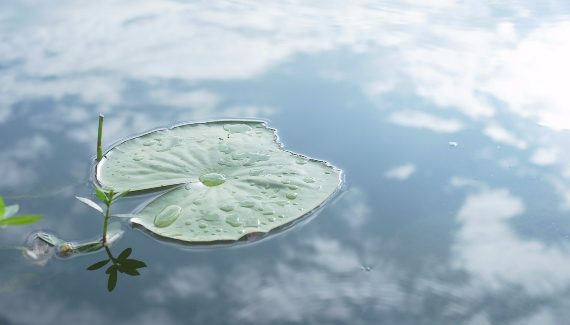 I offer executive life coaching services. It is often for individuals in executive roles, but it also means that it is a higher level of coaching service than may typically be engaged.
Most people hire me privately, as opposed to a corporate coach that is often paid for by the organization.
This has the advantage that you can be absolutely sure of privacy, confidentiality and no conflicts of interest. As your coach, I only have your interests at heart. People may wonder what your secret is, but you never have to tell them that you have a coach!
We will speak every week, and depending on your needs, we may speak once in a concentrated session, or a few times during the week for shorter periods. I will be available by text and phone within a few minutes or hours, day or night, if something urgent arises. Laser coaching when something comes up can be very effective and illustrative.
First Steps
If you are interested in finding out more about coaching, we would have a free introductory session by phone.
I only engage in coaching that is productive and effective. I'm not the right coach for everyone. I ask that you complete a short application to tell me more about yourself and your motivations for exploring coaching. Chances are, if you've made it this far, I will agree that we could have a productive coaching relationship, and I will be in touch to schedule our introductory session! I look forward to meeting you.
Click Here to Complete the Coaching Application